"Home is where our stories begin..." I specialize in matching lifestyles with fine homes in our unique communities of Florida's Nature Coast.

A Citrus County Florida realtor and luxury home listing specialist with extensive financial background; work history in debt management, financial planning, and insurance. My expertise in financial services brings more value to sellers as I can pre-qualify buyers and assist with financing options to get homes sold faster. I help buyers assess their financial means, evaluate loan options, and traverse through the purchase process easily. As an equestrian enthusiast I specialize in marketing horse property and focus on home sales in Pine Ridge Estates an equestrian and golf paradise in Beverly Hills FL! I have affiliations and memberships with a number of equestrian organizations across the country which allows me to provide national marketing within the tight knit horse network. Call me today (352-476-3303) to discuss how my specialized services in Citrus County real estate can benefit you!
Getting started
Whether you're buying or selling a home I have the resources that you need to know what to look for and what to look out for.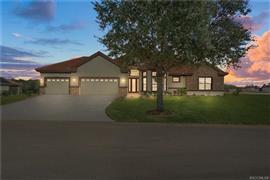 Price: $ 1,090,000 / Built: 2021
Sqft Living: 2,992 / Beds: 3 / Baths: 2
Garage: 3-Car / Acres: 0.43
Price: $ 848,000 / Built: N/A
Sqft Living: 0 / Beds: 0 / Baths: 0
Garage: No / Acres: 39.67
Price: $ 660,000 / Built: N/A
Sqft Living: 0 / Beds: 0 / Baths: 0
Garage: No / Acres: 22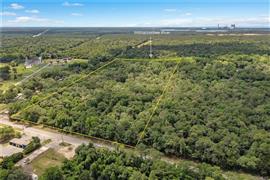 Price: $ 360,000 / Built: N/A
Sqft Living: 0 / Beds: 0 / Baths: 0
Garage: No / Acres: 10.8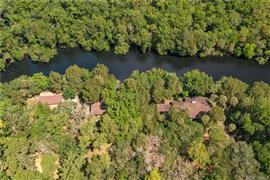 Price: $ 2,700,000 / Built: 1963
Sqft Living: 3,436 / Beds: 5 / Baths: 3
Garage: 4-Car / Acres: 98.09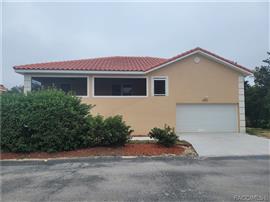 Price: $ 385,000 / Built: 2021
Sqft Living: 1,408 / Beds: 3 / Baths: 2
Garage: 2-Car / Acres: 0.04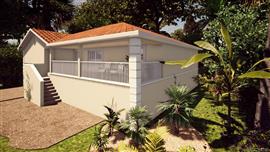 Price: $ 385,000 / Built: 2021
Sqft Living: 1,408 / Beds: 3 / Baths: 2
Garage: 2-Car / Acres: 0.04
---